Aims and scope
BMC Psychology is a peer-reviewed, open access journal that welcomes articles on a broad range of topics related to psychology, human behavior, and the mind. The scope is not limited to but includes developmental, clinical, cognitive, experimental, and theoretical psychology, as well as health and social psychology, psychology and its relationship to law, policy, personality and individual differences. The journal encourages submissions using a variety of research methods, including both quantitative and qualitative approaches, as well as basic and translational research.
Join the Editorial Board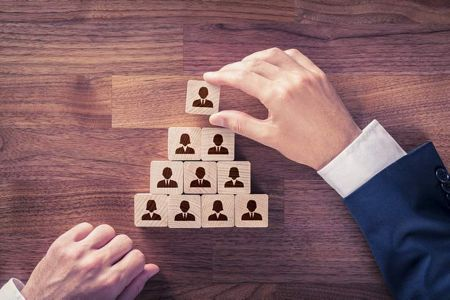 We are currently recruiting Editorial Board Members to join our international team of academic editors. Diversity in all forms will be a driving factor when selecting an individual to serve in this capacity. Please find more information, including how to apply, by clicking the link above.
Read More

View the recent trending BMC Psychology articles
BMC Series Blog

Annual Journal Metrics
2022 Citation Impact
3.6 - 2-year Impact Factor
1.391 - SNIP (Source Normalized Impact per Paper)
0.906 - SJR (SCImago Journal Rank)

2022 Speed
32 days submission to first editorial decision for all manuscripts (Median)
172 days submission to accept (Median)

2022 Usage
2,203,959 downloads
14,282 Altmetric mentions
Peer-review Terminology
The following summary describes the peer review process for this journal:
Identity transparency: Single anonymized
Reviewer interacts with: Editor
Review information published: Review reports. Reviewer Identities reviewer opt in. Author/reviewer communication
Follow
Sign up for article alerts and news from this journal